Paul Ortlip
American, B. 1926
Paul Ortlip was an official US Navy artist, who was commissioned by the White House to paint the first astronauts. He also did a memorial portrait of President John F. Kennedy.
A third-generation professional artist, he trained in New York and Paris. Possessing a rich artistic family heritage, he painted thousands of portraits and landscapes, was a NACAL and NASA recovery ship artist, and was renowned as an art teacher.
His original studio was in Fort Lee New Jersey in the l950s, and from 1963, he lived in the Washington DC area. He also taught at Montclair, New Jersey Academy and from 1957 to 1967 at Fairleigh Dickinson University.
His work hangs in collections all over the world, including the Smithsonian Institution's National Air & Space Museum, the U.S. Naval Historical Center, the Intrepid Sea-Air-Space Museum and the George H.W. Bush Presidential Library
Sources:
four generations art
Peter Hastings Falk, Editor, Who Was Who in American Art
The Rehearsal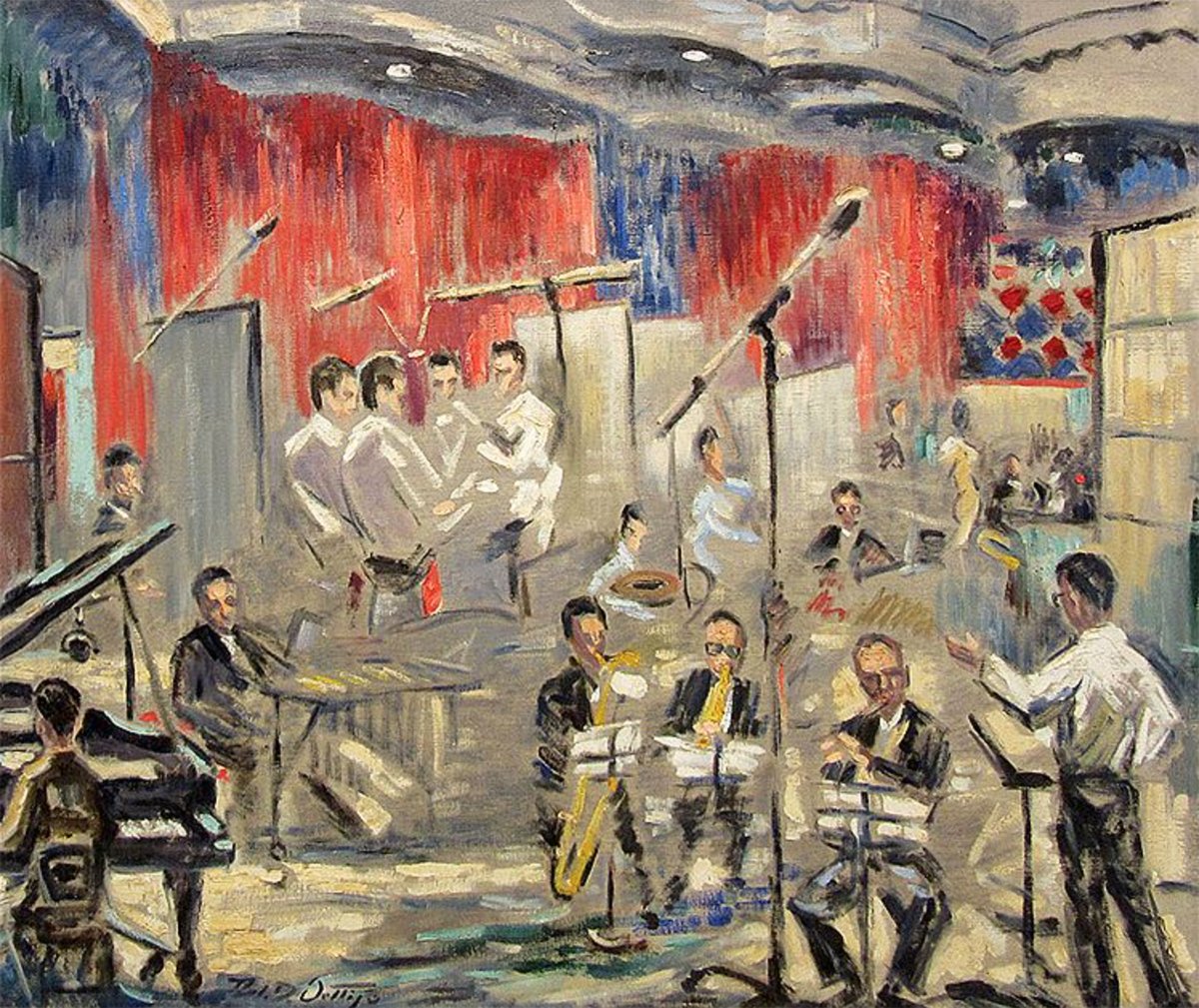 Top